Coach for Cure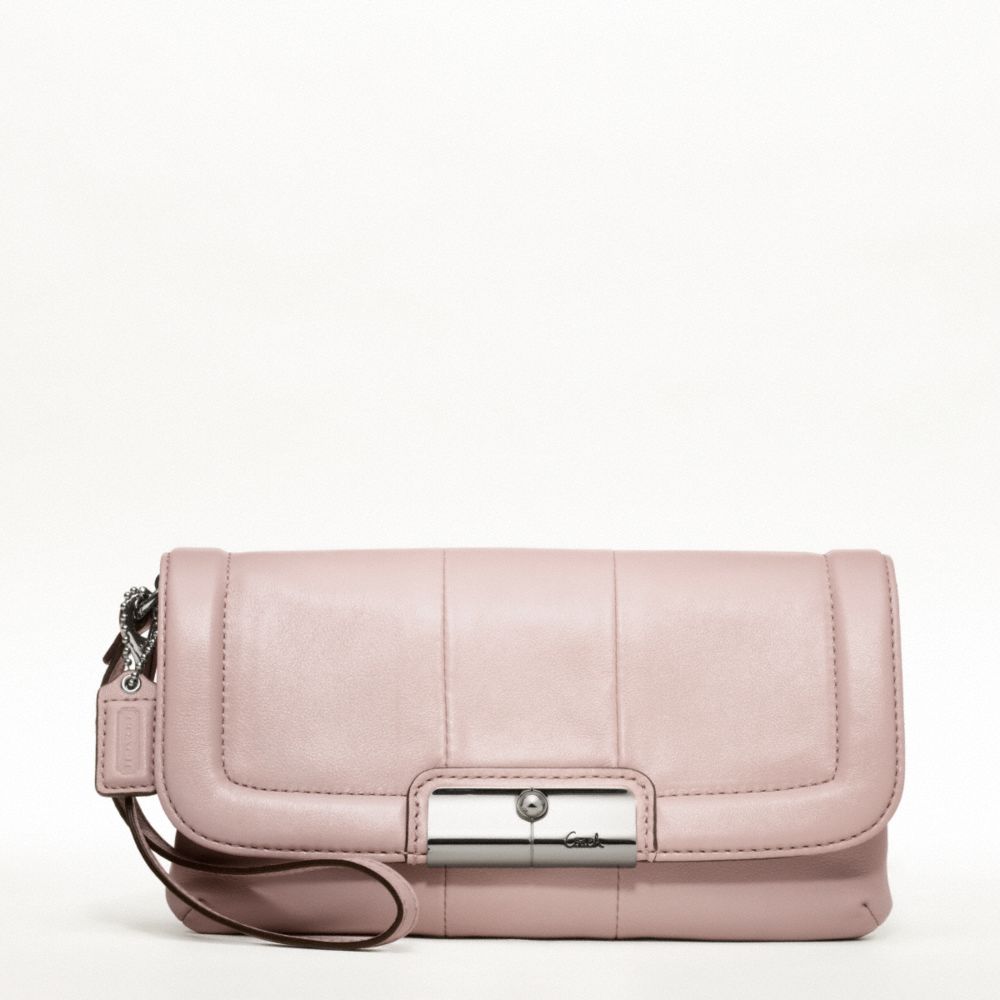 The last time I bough a purse it had a lot of meaning to me because It was my little coach purse I take into all my sessions. The Little but VERY FABULOUS Pink purse. First of, I carry it because it reminds me of what can be overcome by strong women all over the world. It reminds me of things I've gone through, but most of all its pink, which reminds me that no matter who or where you are at as long as you have yourself, your love for you and others, I will be OK.
This one I bought at the Sherman Oaks Westfields Fashion Square. And Again, The attendant was awesome!
So When you buy this one, think of all the strong women you are buying it for!
Smile (if you want)