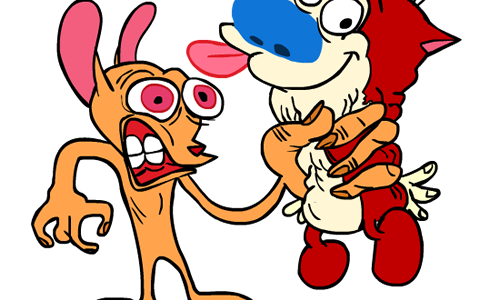 When too much is too much
Looks like there are times where there is too much going on. We say yes to a lot and at the end of the day we need to learn to say NO. This yes thing in turn causes us stress. Did you know that stress can cause health issues? Stress is known to be associated with affecting your overall health.
Some issues that can come about stress are:
Mental health disorders, like depression and anxiety
High Blood Pressure
Obesity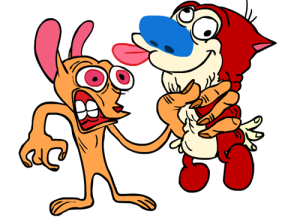 Abnormal heart beats
Heart disease
High blood pressure
and other issues.
WHY can stress cause this? Hormones. The body responds to stress by emitting stress hormones. All the flight or fight hormones come out and make things happen… stuff we don't want to happen (see list above).
So what can you do to help decrease this stress thing?
I can tell you from my experience what I have done:
You can say NO to things. Saying Yes to everything will take a toll.
You can make a few nights where you vegg. (I make these days Catching up with Books and DVR nights)
You can stop, sit and breath (in through your nose, out through your mouth)
You can exercises: YOGA! #dailywalks
You can do things that make you happy.
You can catch up and talk with your friend on the phone.
Go out with your friends.
You can write in your journal.
Massage…
Dude… the list is long.
The point is that you do things that don't cause you stress. If you are stressing over what to do to not have stress, then stop and just sit down and do nothing. Oooh Child! you need to relax before you get to the Wren & Stimpy pic. I hope this reminds you that its ok to sit and chill.
I'm off to chill more now.
Smile (if you want),