Re-Post: The Middle-Class Tax Cuts' Impact on HISPANIC-AMERICAN FAMILIES
Today on a Conference call with President Barack Obama, we Latino Leaders were asked to help find out: What does #MY2K means for you? How will an income TAX rise of 2K affect you?
Please leave your message on this post or the Link Below.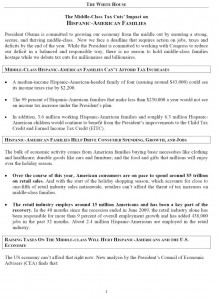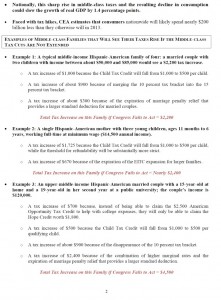 I know what how 2K can help me in my everyday household… I can only imagine how much this will help others. Please tell your story on how 2K will help your household, your family, and your life to the White House: HERE
Help make some Change.
Smile (if you want)