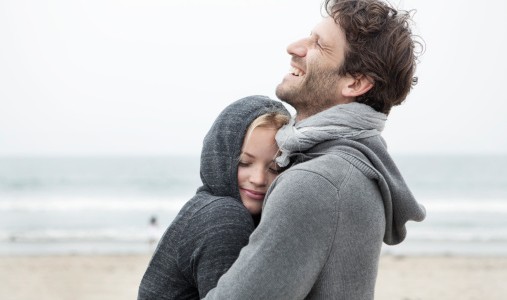 How to Trust Again
Trust is essential to all healthy relationships. Trust can be difficult to obtain and very quickly broken. As a couple's counselor I work with couples who want to trust each other. They have so many questions: whether they can trust each other in daily household tasks, whether they can be emotionally vulnerable to each other, whether fidelity is a possibility, etc. Without trust relationships will not flourish to their potential.
Dr. John Gottman, an expert researcher and educator on marriages and families states that "trust is central to what makes human communities work". Dr. Gottman states that trust is built on what he called "sliding door moments". These are moments are found every day. For example, you are focused on a particular task i.e. watching a movie and noticed that your partner looks sad. You have two choices: ask what is wrong or watch your movie. To stop and ask what is the matter: that is a moment where you are building trust. It is subtle and quite fleeting but sends the message: "I am paying attention and I am here."
Graduate student Dan Yoshimoto, who closely works with Dr. Gottman summarized that the basis for trust and therefore rebuilding that trust is found in the acronym ATTUNE. To become attuned means to consciously and intentionally be present. So, I have outline some tips to help you become attuned with in your relationship.
1.Pay attention to your partner's emotions. If you are unclear ask your partner how they are feeling.
2.Identify how you are feeling. Take ownership of your emotions by using "I statements".
3.Recognize that there are two points of views: theirs and yours.
4.Never resort to name calling or putdowns.
5.Stay on topic. The present situation does not warrant bringing up unresolved issues.
6.Be empathic to your partner
Trust can be fortified every day and if you are are ATTUNED to one another.
Resources
Gottman, John and Nan Silver. Seven Principles for Making Marriage Work. New York: Harmony Books, 2015. Print.
Gottman, John. The Science of Trust. New York: W.W Norton & Company,LLC, 2011. Print.
BOH Blogger: Yaritza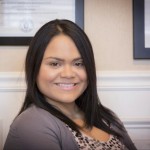 Yaritza
Zayas, MS, MFT, LPC
Yaritza Zayas, is a Marriage & Family Therapist and a Licensed Professional Counselor .   She is co-owner  of SHARE Counseling & Therapy Services™, a private practice in Philadelphia, Pa.  Yaritza graduated from Temple University with her B.S. in Human Biology and a minor in Anthropology. She earned her Master's degree in Marriage & Family Therapy from Holy Family University.