Coach and Me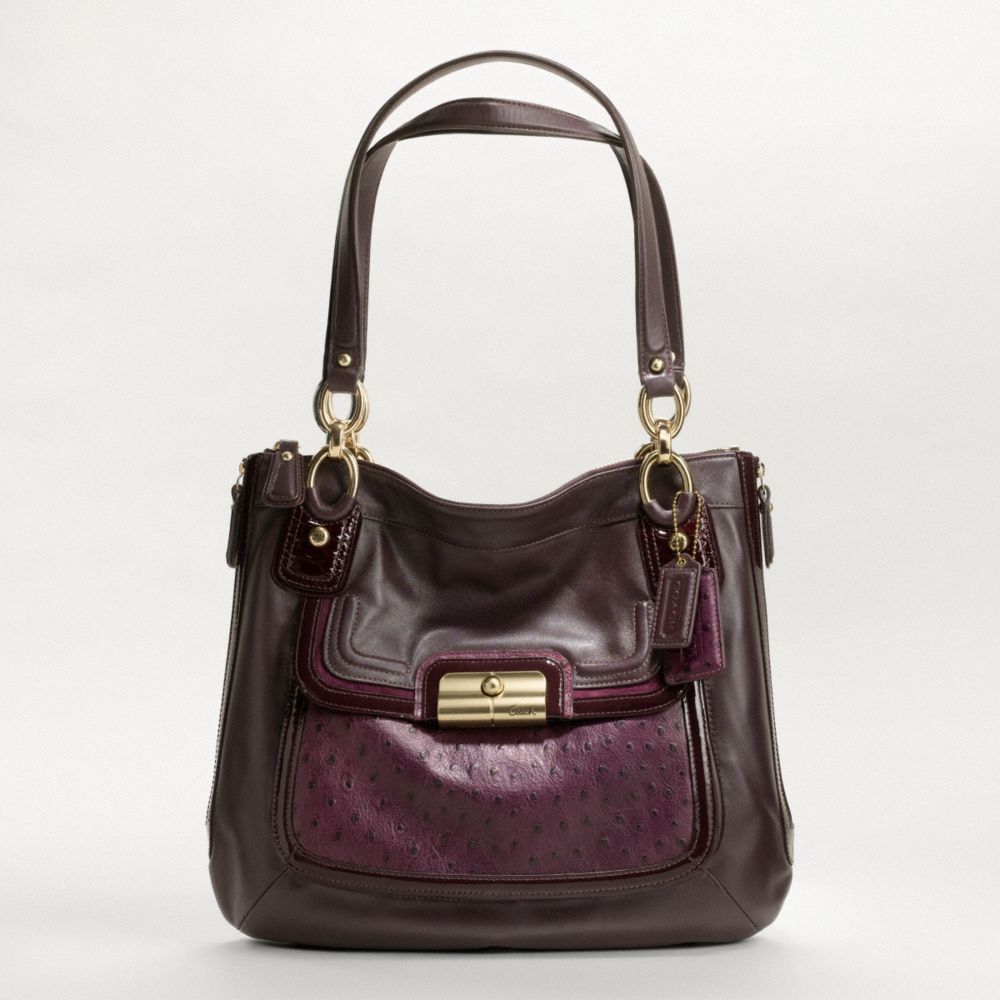 Kristin Collection
Do you ever just go shopping and hope that someone will just buy you something you want because of that same very reason, because you want it?
Well it happens once in a blue moon for me. If I don't buy it… (miss independent). No one really else does…until now! I already knew the meaning of gifts… it was so nice to give them, I'm usually the giver, but i found that its also so nice to get them too.
Don't you love to be thought of like this? I give all the time…but its nice to get it back.
Don't just give, learn to receive and don't just receive, learn to give.
| | | | | | |
| --- | --- | --- | --- | --- | --- |
| | www.coach.com | | | And the Sales rep at the Honolulu Store was the Best! | |
Smile (if you want)