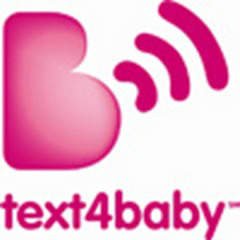 Text4baby and a lullaby from Tyrese!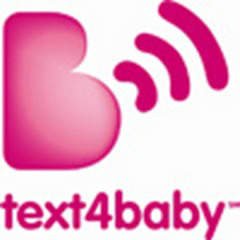 Text4baby has an exciting new contest that we wanted to share with you readers! Any mom or mom-to-be who enrolls in text4baby between November 14, 2012 to December 14, 2012, with the code

FEELRICH

, is entered to win a

lullaby from Tyrese or a year's supply of Johnson's Baby products

!
Details
:
One lucky text4baby mom will be selected to win the grand prize of a personal lullaby for her baby sung by 40x Platinum, Grammy-nominated multi-platinum R&B artist Tyrese and produced by Grammy Award winning producer and Co-Founder of Feel Rich Foundation, Quincy Jones III (QD3). Tyrese will Skype with the winning mom to learn about all about the baby, and then work with QD3 to write and record a song that highlights all of the wonderful things about the baby, such as physical traits, personality, special milestones and hopes and dreams for baby's future.
First runner-up mom will be selected to receive a year's supply of Johnson's Baby products, courtesy of text4baby's Founding Sponsor Johnson & Johnson.

Instructions: Sign-up for free for text4baby through the online form (www.text4baby.org) or by texting "BABY" to 511411 on your cell phone. Once enrolled, you will be asked via text to provide a participant code. Enter participant code "FEELRICH" to submit your name into the contest.

Visit www.text4baby.org/feelrich or the page on our NEW mobile site www.text4b.org/feelrich for details and contest rules.