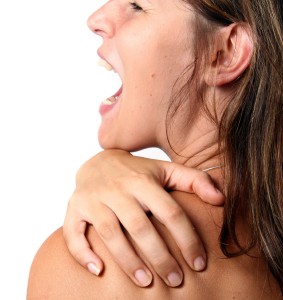 Follow Your Instincts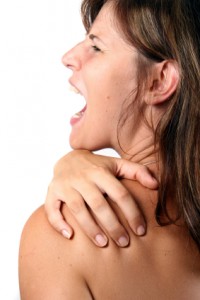 I find it very interesting that in our everyday life our body breaks down ever so often. We end up either freaking out or trying to avoid what we already know we have to do. At the end of the day we definitely know what we have to do… Take care of ourselves.
I ended up being in the hospital for whole week getting MRIs of my whole spine of my brain and then eventually my doctor heard me and I said it's in my shoulder the pain is in the shoulder. It had been messing with me for about two years ever so often. I was messed up and he took an MRI of my shoulder … Long story short follow your instinct people. Advocate for yourself AND
Follow your instincts…
That's all I have to say today will post something insightful tomorrow or sometime this week.