Contributors
It takes a village… here it takes a team. I cannot be more thankful for the writers we have at Bloggers of Health. A-M-A-Z-I-N-G individuals.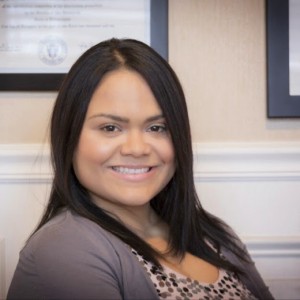 Yaritza Zayas, MS, MFT, LPC
Yaritza Zayas, is a Marriage & Family Therapist and a Licensed Professional Counselor . She is co-owner of SHARE Counseling & Therapy Services™, a private practice in Philadelphia, Pa. Yaritza graduated from Temple University with her B.S. in Human Biology and a minor in Anthropology. She earned her Master's degree in Marriage & Family Therapy from Holy Family University.
Michelle Natale LMFT
Michelle is a licensed marriage and family therapist who has been working with youth and families for over 17 years.
Michelle graduated from Chapman University with her Masters in Psychology; emphasis on Marriage and Family Therapy.
Michelle earned her bachelor's degree in Psychology from California State University at Northridge.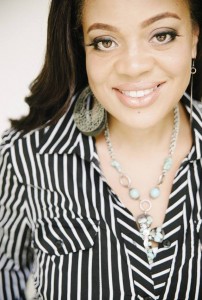 Brandise is a stylist working from Hawaii to New York. She is an advocate for children and health as she knows that Self-esteem is concern in the Beauty community.
Born and raised in Hawaii, Brandise has always had a passion for all things beauty. Brandise recalls, "I remember playing in my grandmother's make up as often as I could when I was a little girl. And I have always been the family hairstylist for as long as I can remember."
Brandise specializes in bringing excellence and simplicity to the complex beauty process. She is adept at bringing beauty to your everyday life, and enhancing that beauty for special occasions.